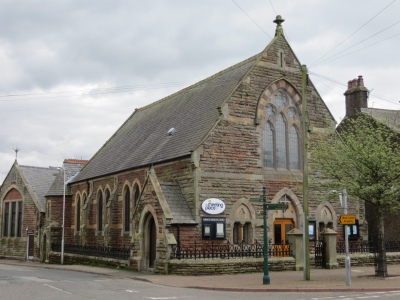 About Us
We are a Christian church family of the Methodist tradition, and our members and friends enjoy a variety of worship and activities. Our building, The Meeting Place, is located on the Main Street in Egremont, West Cumbria (CA22 2DR map). The church forms part of the Western Fells Methodist Circuit, which is in the Cumbria District of the national Methodist Church.
We are a Fairtrade Church, and we achieved Bronze Eco Church status in November 2021.
Our ministers are the Revd. Paul Saunders, who is Superintendent Minister of the Circuit, and Deacon Kina Saunders.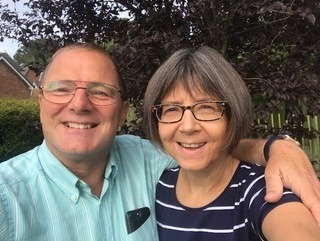 Please see the Regular Activities and Events pages for details of what is going on in and around our church and click here for this week's church notices (Word document). Our quarterly Church Newsletter is also available online (pdf file).
The preaching plan for the current quarter can be downloaded from the circuit website here.
Our Mission
WORSHIP
Our church exists to increase awareness of God's presence and to celebrate God's love
LEARNING AND CARING
Our church exists to help people to grow and learn as Christians, through mutual support and care
SERVICE
Our church exists to be a good neighbour to people in need and to challenge injustice
EVANGELISM
Our church exists to make more followers of Jesus Christ
Our church building was opened in its present position in April 1876, and has welcomed members and visitors since. Sunday worship takes place every week at 11am and all are very welcome.
Click here for more detail on the History of Methodism in Egremont, including our current church building.
---
This page is copyright © Egremont Methodist Church 2022.
Written and maintained by .